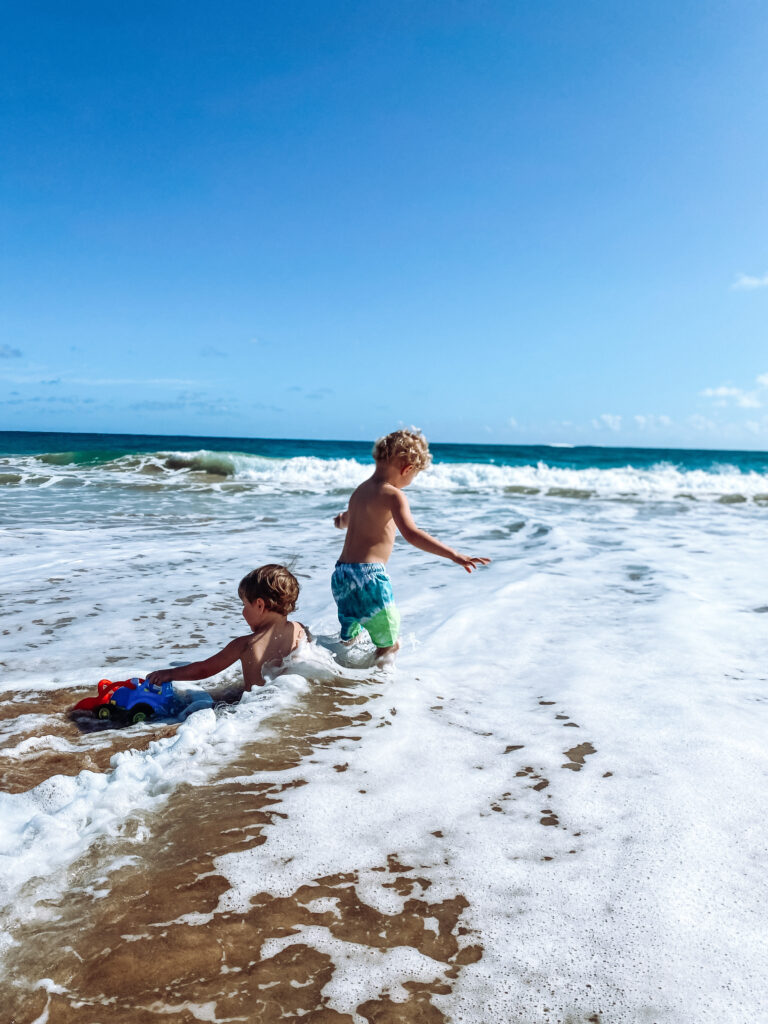 Do you enjoy traveling as a whole family? We are not shy about taking long flights and drives with kids. They obviously add an element that is not as relaxing as just traveling with your spouse, but they also add some extra fun, energy and sweet memories! Staying healthy while traveling is a priority for me. This keeps me calm, feel more in control of my situation, and keeps our energy up for more adventures (including dealing with little ones). Traveling with kids can be exhausting, but with a little extra planning, you can feel more in control of your family's health instead of the trip and kids controlling you! 🙂
Subscribe below for your free PDF download.
Keep Your Family Healthy While Traveling
Subscribe below for your free download!