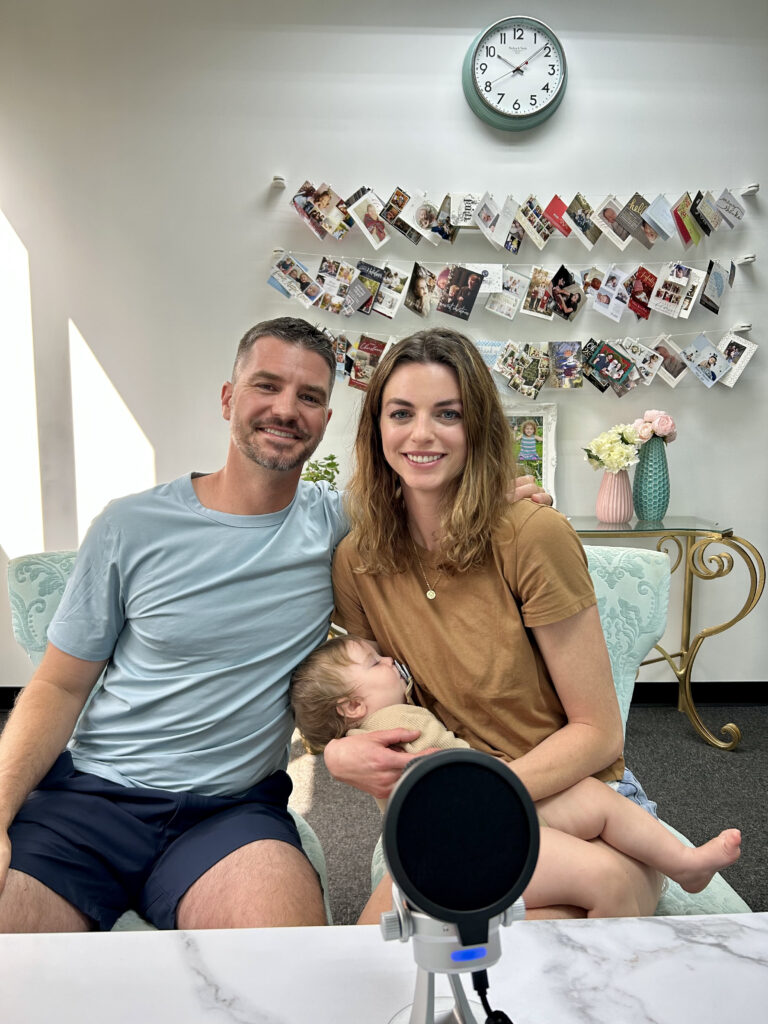 This was so fun. Jordan & I were interviewed by Josephine Cawthon on the Birth Blessings Podcast concerning our 3 home births. I've never done a podcast interview before, so I felt very nervous! Thankfully, I quickly warmed up. It was so fun sharing one of my favorite passions! I love encouraging other mom's about this subject. While it may not be possible for everyone, if your mind is the only thing holding you back, I want to encourage you, your body was made for this and you have the strength within you. I believe there is an excessive abundance of false fear involved in having an unmedicated, home birth.
In this podcast, you'll discover how I chose this route and the fears I dealt with leading up to this choice. Jordan shares some great dad advice from his perspective and struggles of getting on board with my decision. I gained so much inspiration from watching my mom deliver my younger siblings and how she evolved over the years to developing a more natural, hands-off approach to giving birth.
I believe less is more when it comes to delivering a baby. The more interventions we add to the natural process, the more likely negative outcomes are to arise. Home births are on the rise, but only about 2% of women choose this route in the United States. Having a child at home gives the mom more control of her situation. Many low risk pregnancy mom's are fully capable of delivering a baby at home and the knowledge and care shown by a qualified midwife and doula go such a long way!
This interview is full of funny stories from almost flooding our house with the birthing tub hose to my 9 month pregnant self waddling into a fast food joint demanding they make me a chalupa…
I hope you'll listen and feel encouraged!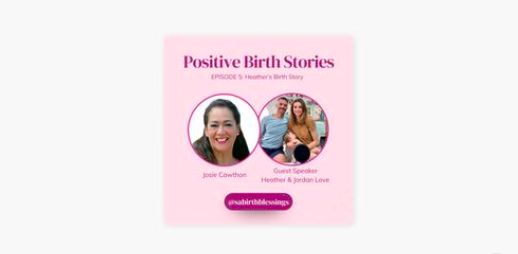 https://podcasts.apple.com/us/podcast/positive-birth-stories/id1689103412?i=1000617615054