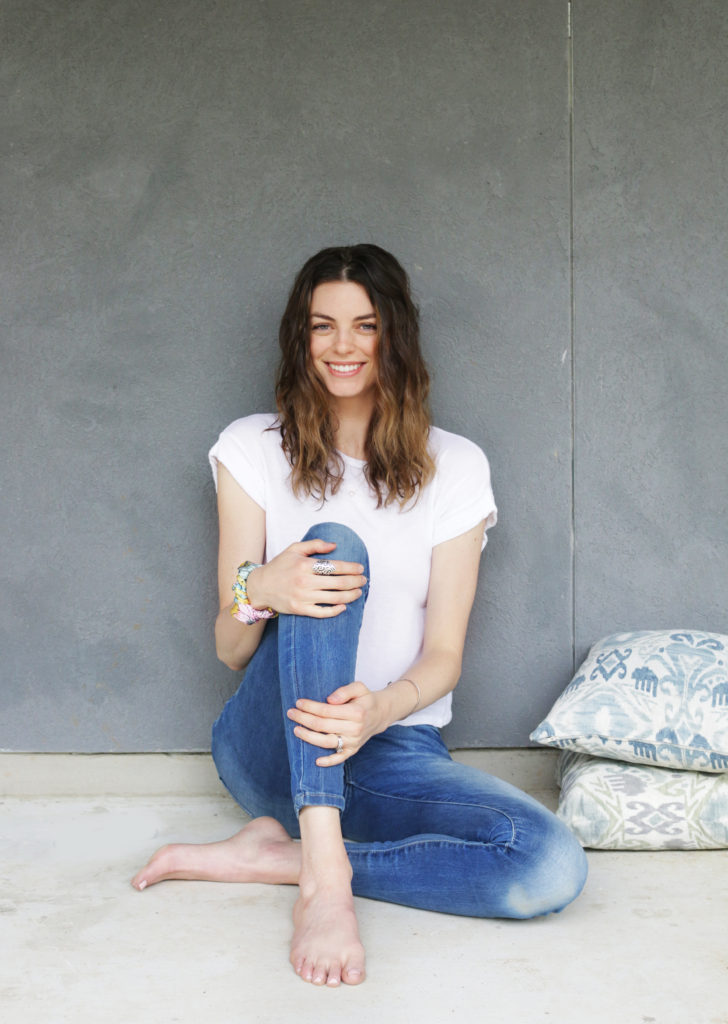 Hi! I'm Heather.
I hope to simplify healthy living for you. Over the years I have learned that health isn't so complicating and mothering isn't so perfect.
I'm a wife, mama to Asher, Judah and Poppy, and a certified nutrition coach.
We live in the Texas hill country where we like to make a mess in the kitchen and homeschool our little ones. I'm a Texas girl who married a northern California boy with the last name of Love, which brought me to the name of this blog– THE SIMPLE LOVE!
When I was 6, my first grade teacher asked all the students what we wanted to be when we grew up. I proudly announced, a pastry chef! She chuckled; she must have thought I was either genius or insane. I'll never know. My bakery had a name, and often after school, I'd jot down a recipe, pull out my old-school camera, put on my chef hat, and start baking. When my mom discovered my dream job, she kindly informed me that pastry chef's often arrive at 4am to work. I was shocked. I knew I needed to find a different outlet for my dream job.
In my early 20's, I had the opportunity to travel the world as a model in the fashion industry. With a quiet personality, I found a new confidence and independence. The challenges of finding my way around a new town, sharing a model apartment with girls from all over the world, learning pieces of a new language, and discovering new foods and friends brought so much excitement!
Fast forward to motherhood. After my first baby was born, I struggled with digestive problems, anxiety and fatigue.
I was in search for the "perfect diet" and to be "super mom." My unrealistic goals lead me to an unhealthy relationship with food. I lost my energy, my passion, and my joy. During this time, I decided to study nutrition, something that always sparked my interest. Along the way, I discovered I desperately needed some balance in my life. I also needed to correct my mindset. It was encouraging to see my joy and motivation slowly come back. I let myself find enjoyment in food and life again, instead of it controlling me.
I have a degree in Graphic Design, but over the years I have discovered a passion for raising my little ones, cooking, and creating a healthy environment in our home, body and soul. I'm a full on health nerd who loves to research the latest articles on health; take what I learn, try something new or test it in our home.
For the moms who are exhausted but want to serve their family healthy meals, I'm right there with you… many days, just trying to survive over here, haha :). Most of the recipes here are quick (30 minutes or less), healthy, and family approved.
Click around and you will find a mix of our favorite recipes, non-toxic home tips, clean beauty, and all things motherhood! Don't forget to check out the YouTube Channel for the latest videos!

Certified through Precision Nutrition.
Save
Save
Save
Save
Save
Save
Save
Save
Save
Save
Save
Save
Save