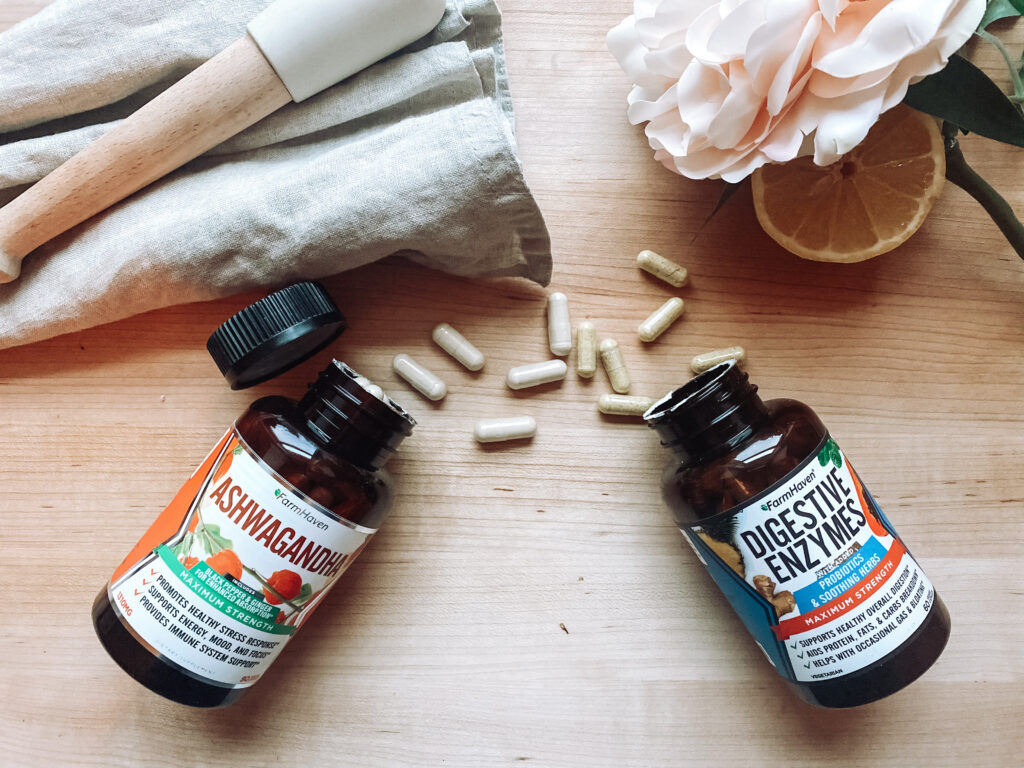 We recently took a family trip to Disney World and WOW, it was so much fun to get away after a crazy year!
As fun as the trip was, I knew my stomach would not enjoy the food as much as my taste buds.
There are countless food options while on vacation, but the food is not always as forgiving on our gut.
If you're like me, you work so hard at home to keep your health in check; only to find it disappointing to return after traveling feeling like you lost your momentum. I want to be able to relax and eat what I like when away, but the bloated, uncomfortable feeling makes it often not worth it! Thankfully, this trip, I did not experience any tummy troubles! Thanks to adding in digestive enzymes and specific gut health supplements, I felt energized and my belly was calm!
Vacation Food:
Vacation food is usually not as healthy as at home. I know for us, we eat more often at restaurants when we are away. Restaurant food is typically full of hidden ingredients. Not to mention a heavy dose of processed grains and sugars which can loosen and destroy the gut lining. Between the genetically modified foods and the additional stress of traveling, our guts are in distress. Digestive enzymes, probiotics, and herbs can greatly calm and strengthen the gut lining, so that you can enjoy some of these foods without the bloating and fatigue.
Digestive Enzymes
Enzymes, taken before a meal, help break down both heavy foods AND toxins! Enzymes give your body the extra tools to break down these toxins and pesticides, specifically glyphosate, a synthetic herbicide that contributes to some cancers and leaky gut. I really love Farm Haven Digestive Enzymes (enter code below for 15% off) because they contain probiotics, enzymes and herbs all in one. I kept the enzymes in my backpack throughout the day and took them before a meal about 70% of the time. They made a huge difference for me! The times I did not take them I immediately felt bloated and ready for a nap!
In addition to enzymes, I also took a probiotic in the morning, oil of oregano, and Farm Haven's ashwagandha. Probiotics give your gut an additional defense against processed foods, the oil of oregano strengthens the gut and immune system, and ashwagandha, being an adaptogen, aids your body in times of stress.
I experienced such better mood swings, energy levels and a calm body and belly while on this trip compared to any trip I have taken in the past!
With the right tools, you can experience a happy gut and improved energy while traveling too!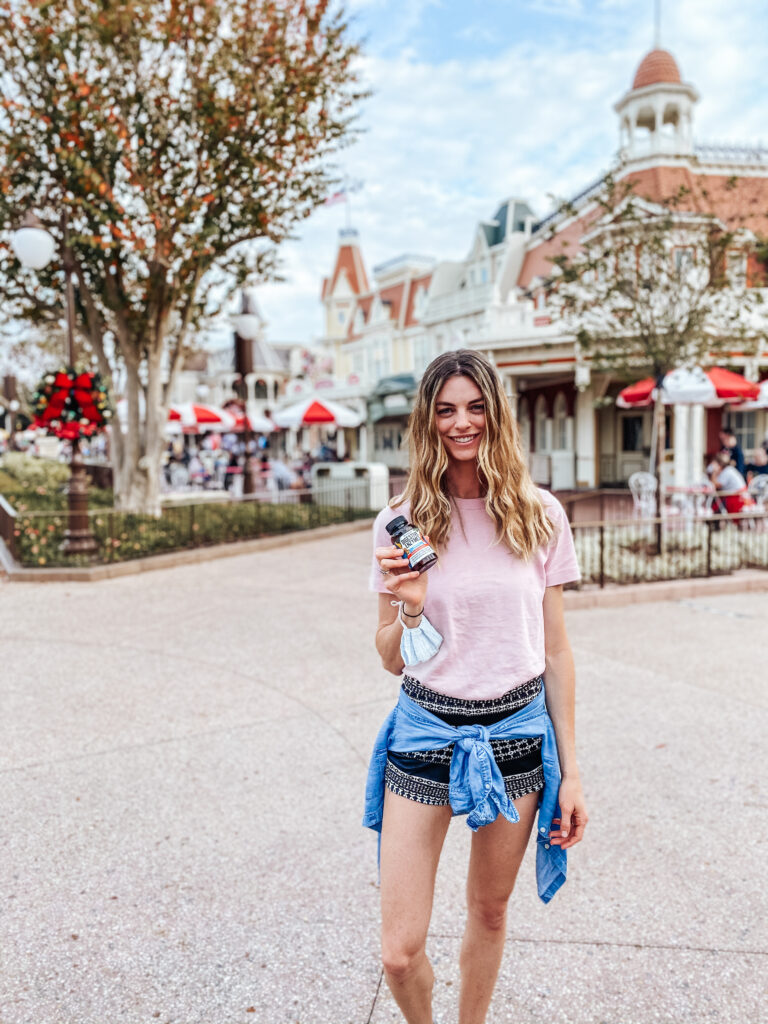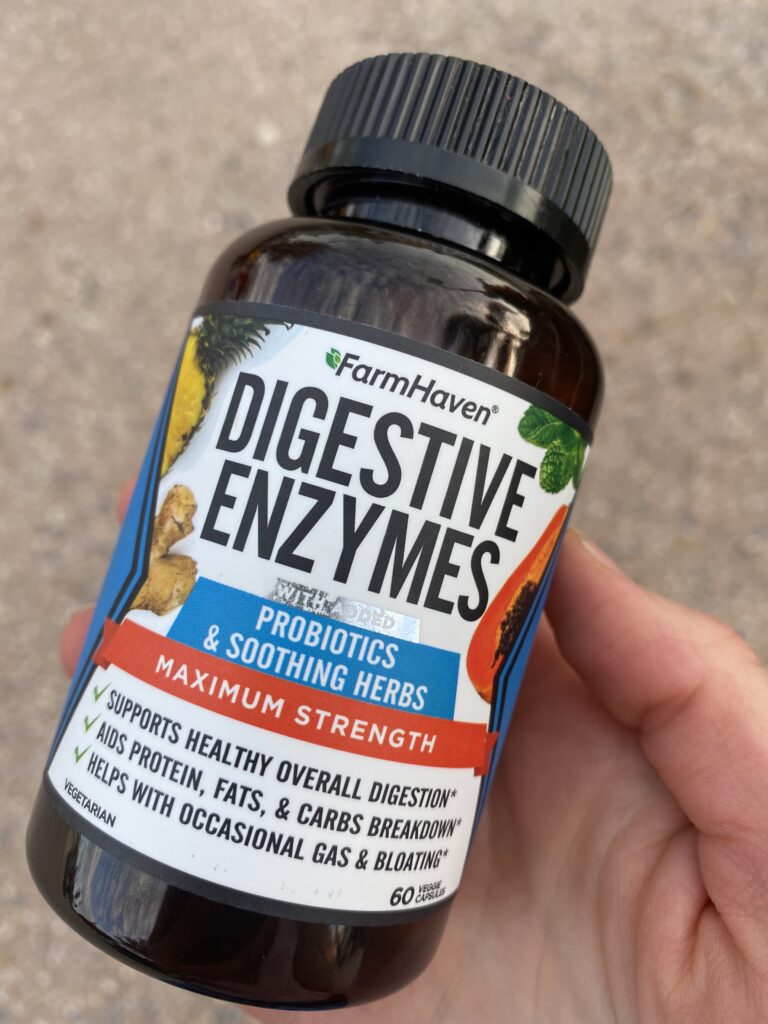 Gut Health at Home
When we are not traveling, gut health is still a priority in our home. Our morning ritual consists of a superfood smoothie and supplements. My boys love to pick their smoothie flavors. I have been taking Farm Haven digestive enzymes in the mornings to keep my belly calm and flat throughout the day so I can keep up my energy and mood when I'm running around with the babies all day.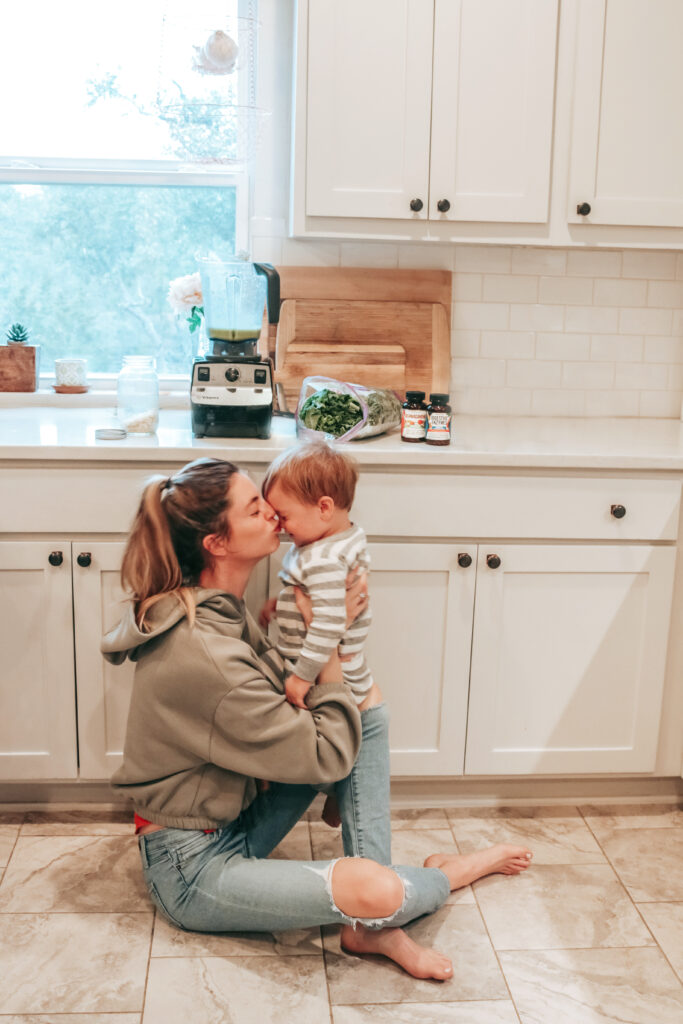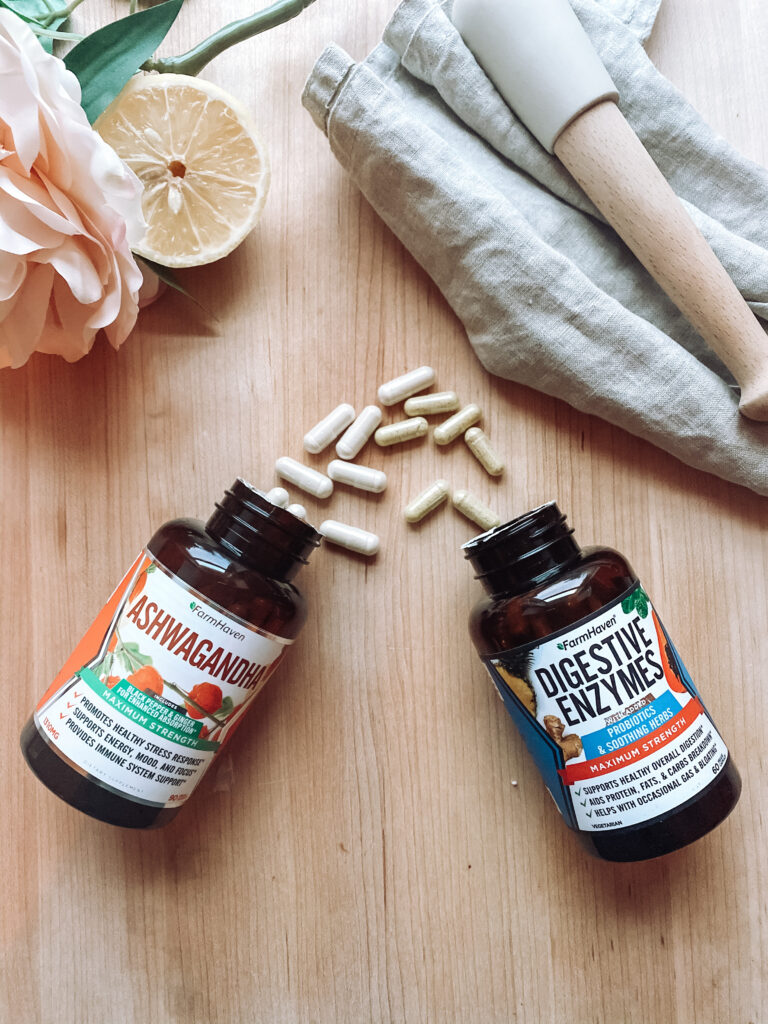 Supplements:
Order Farm Haven's digestive enzymes & ashwagandha here!
Enter HEATHERLOVE coupon code at checkout for 15% off your order!
Looking for more ways to stay healthy while traveling? Check out this post about staying healthy on a roadtrip.
Paid for post by Farm Haven.